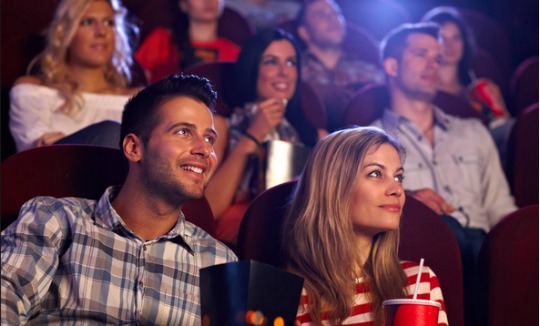 Book the babysitter! Odeon are running another of their Flash Sales this weekend where you can get 2 tickets for £10! It starts tomorrow Friday 8th May, and runs until Sunday 10th May.
To get this 2 for £10 cinema ticket offer all you need to do is enter your email at the link below, and Odeon will send you your voucher. You just need to present it at the box office when you buy your tickets to get the offer.
The offer has changed a little since they ran it last, and there's good news and bad. The good news is that you can now use it on all standard seats in both 2D and 3D films. The bad news is that Avengers: Age Of Ultron is excluded from the promotion by the film distributors. (Boo!) Anyone fancy that Spooks film with the bloke from Game Of Thrones instead?
Unless you are one of the very lucky souls whose local is one of the couple who do £5 tickets (don't be jealous guys) this offer represents a whopping saving on the regular ticket price, which can be as much as around £15 each in central London!
You can find all the terms and conditions on the Odeon website here*.