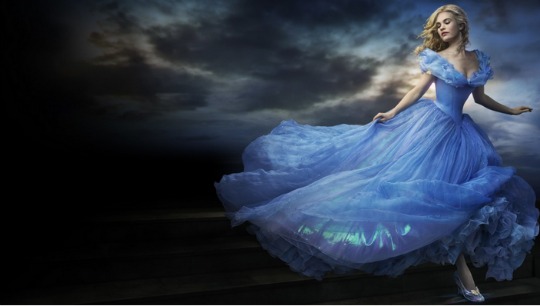 We know how much you've been waiting for your chance to book tickets to see the new Disney Cinderella film, whether it's for Cinders herself or for the inclusion of the short film Frozen Fever.
Although the Cinderella isn't released until March 27th and it doesn't have a confirmed certificate as yet though it's expected to be (U) , Vue are the first cinema chain to open their advance ticket sales, and you can book now!
Timings will depend on your local cinema, as will prices, but you will find all the information on the Vue website through the link above.
You'll be the first ones with tickets for Frozen Fever!...erm I mean for Cinderella. ;)