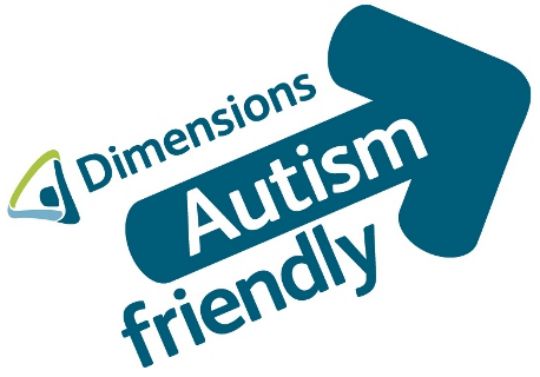 Autism Friendly Film Screenings are becoming much more common, with the four main cinema chains all participating with screenings every month. These screenings have a number of differences to regular cinema screenings that are designed to make the experience more enjoyable for families with children on the autistic spectrum.
There will be low lighting kept on during the screening, and volume levels will be reduced. There are also no trailers or advertisements shown, and customers are able to bring in their own food if they wish. Another benefit to these screenings is that there will be no allocated seating and customers are able to move during the screening if they wish. All of this should help make visiting the cinema a better experience for affected families.
The films chosen are mostly children's or young adult films and they are U, PG or 12 rated and they are usually on a Sunday or Saturday morning. Recently, selected Odeon cinemas have also been trialling Monday evening autism friendly screenings for an older audience as well, though whether those will be continued is uncertain.
Each cinema chain has it's own arrangements you will need to check with your local cinema direct or via their website for more information, listings, timings and when you can book. There is some coordination between the cinema chains so that each weekend either Odeon, Vue, Cineworld or Showcase are likely to have a screening and to avoid clashes.
If you wish to find out more information about these screenings visit the Autism Friendly Screenings page of the Dimensions website, along with much more information about autism. You can also sign up to their email newsletter for updates on these and other events.