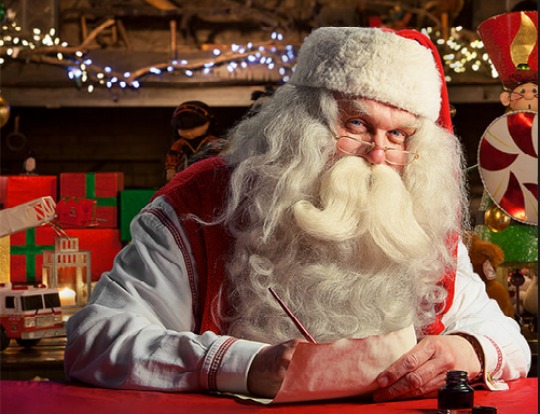 Watch your backs Coca Cola, as the Portable North Pole (PNP) have been making Christmas extra magical for us for the last few festive seasons. This year's is even better and I am just SO excited! The Portable North Pole are offering to put an extra sparkle into your children's Christmas with the Ultimate Holiday Pass. They have a Pre-Season Fan Package for reduced from £10.98 to just £6.49. Use promo code PNP15BZM and get an extra 10% off, making it the bargain price of £5.84.
We know a lot of you will be waiting for the FREE Portable North Pole Personalised Santa videos but this is for those of you that perhaps, like myself, have a house full of little Santa believers and you want to put that little bit of oomph into the magic that is Christmas.
So what do you get for the £5.84? Unlimited PREMIUM videos, unlimited calls from Santa, Christmas Eve videos, and the ability to save ALL of your videos FREE, for years to come. All of this will be compatible with Apple and Android devices via the new app, that is coming soon.
There is a £2.99 option to buy that gives you PREMIUM videos, where you can upload up to five personal pictures to make it even more special and believable. Plus there's three different scenarios to pick from, which is great if you have more than one child.
Being a big child and a massive Christmas fanatic, this is right up my street. I cannot wait to see my little ones faces when they get their videos and calls from Santa Claus. Well done PNP, you have done it again!
Thanks to haybar66 @ HUKD