Top Ten Christmas Films From Amazon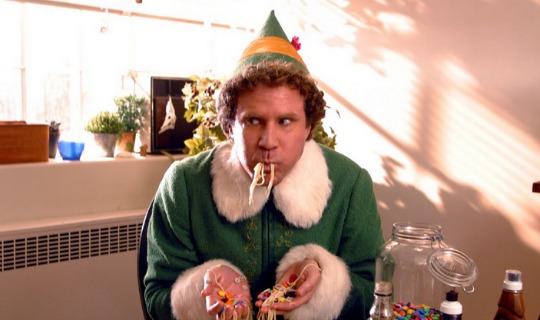 What's your favourite films to watch at Christmas time? There's nothing better than cosying up with the children or a loved one and sticking a movie on. Whether it's a romance or a comedy, there's just something so special about festive films. We have compiled a list of OUR favourite Christmas films and how to get them from Amazon for a great price!
Spend £10+ at Amazon and you can get these films even cheaper. Just pay by Mastercard and enter the Amazon promotion code MCARD5 and you will receive £5 off. Meaning you could get lots of these!