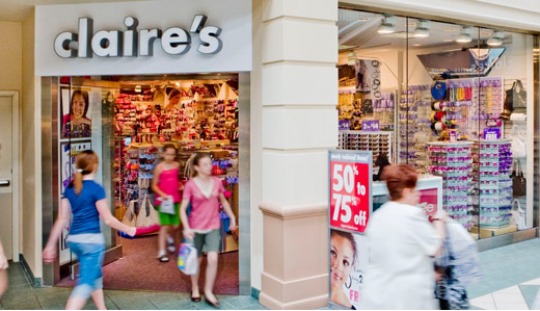 Claire's Accessories still have a sale online which has items at up to 75% off, but we have been told that in store you can get an even better offer.
If you are lucky enough to have Sale stock still left in your local branch of Claires, then on items that are less than £5 you can get 5 for £3! That works out at just 60p for each item!
The sale stock that is left in stores is going to vary an awful lot between branches, but you could grab an awful lot of things for very little money with this offer. It seems Claire's just want to get these last few bits and pieces out of their stores to make way for new stock, and at these prices we would be happy to help!
Jocelyn contacted us on Facebook to share her bargains. She bought ten items and she only had to pay £6. Before the sale this would have been nearer £60! 90% Off sounds like one of the best bargains you can get!
If you want to have a browse at the Online Sale* it's still on, but the 5 for £3 offer is in store only.
Thanks for sharing Jocelyn!