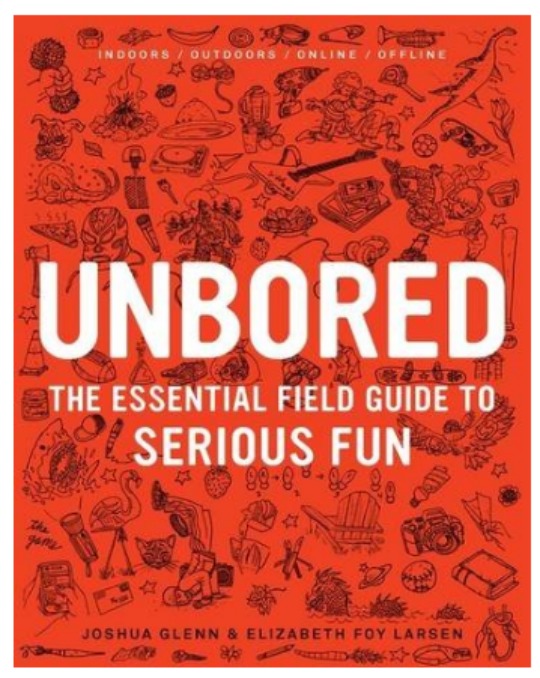 Unbored is the kind of book I adored when I was a kid. Except nothing like it existed then. I remember having a much-loved copy of a book called something like '101 Things To Do On A Rainy Day' and Unbored is basically the souped-up, all-singing-and-dancing 21st century version of that. Kids are going to LOVE it, and parents are going to love its power to pull kids away from the screens that seem to dominate their waking hours.
Billed as 'the essential field guide to serious fun', Unbored retails at £18.99 and there is even a dedicated website (Unbored.net) and Twitter feed @UnboredGuide to accompany the book.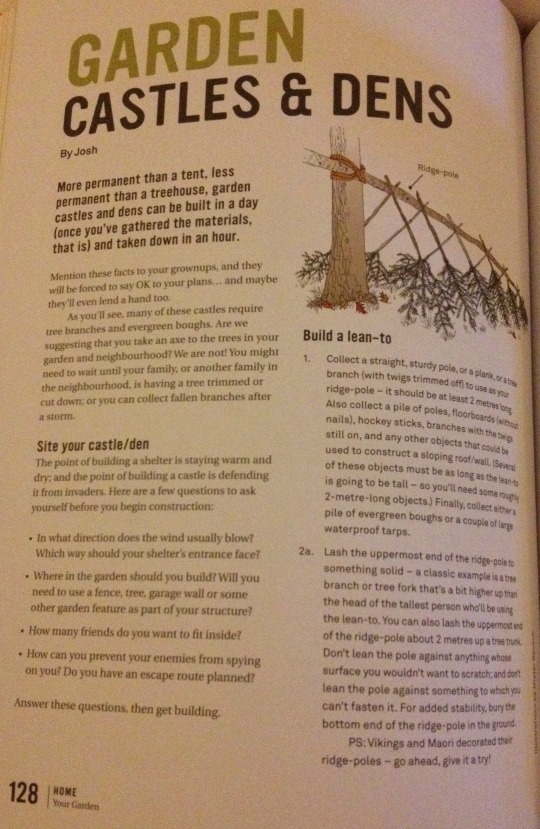 The press release promises:
"Unbored is the book every modern child needs. Brilliantly walking the line between cool and constructive, it's crammed with activities that are not only fun and doable but that also get kids standing on their own two feet."

"There are gross facts and fascinating stories, reports on what stuff is like (home schooling, working in an office…), Q&As with inspiring grown-ups, extracts from classic novels, lists of useful resources and best ever lists like the top clean rap songs, stop-motion movies or books about rebellion."

"Just as kids begin to disappear into their screens, here is a book that encourages them to use those tech skills to be creative, try new things and change the world. And it gets parents to join in. Unbored is fully illustrated, easy to use and appealing to young and old, girl and boy. Parents will be comforted by its anti-perfectionist spirit and humour. Kids will just think it's brilliant."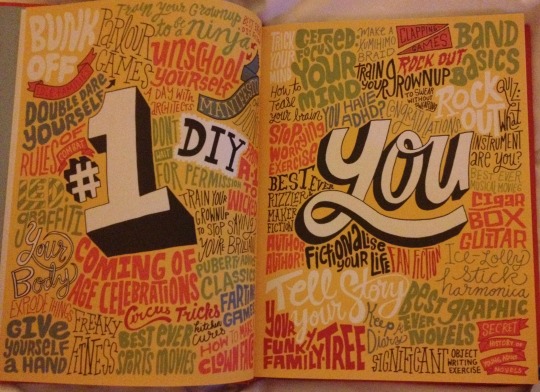 I never usually believe the hype of press releases but actually I can't argue with any of that.
In fact it's virtually impossible to give you a true picture of the sheer scale of tasks, adventures and activities that are covered in this book, but Unbored can teach you how to knit, build a tipi or igloo, film a stop-action movie, plan a road trip, and even how to catch a bus by yourself and cook your own lunch. It's like the book version of what it would otherwise take you years to learn in the Scouts or Brownies.
It covers science, adventure, music, reading, games, gardening and DIY, and is divided into four chapters: You, Home, Society and Adventure, with each chapter broken down into 5 or 6 sub-headings. So under 'Adventure' all the content is grouped into the following categories: Get experimental, Play games, Go outside, Explore, and Expand your horizons. This structure makes it super-easy for kids to navigate the huge wealth of information in this book to find whatever takes their fancy, without being overwhelmed by the content.
It's also written in a fabulously quirky but cool, conversational style, making it easy for kids of varying reading abilities to get to grips with, and fun enough to hold the attention of even the most non-bookish kids, and the artwork and illustrations are first-rate.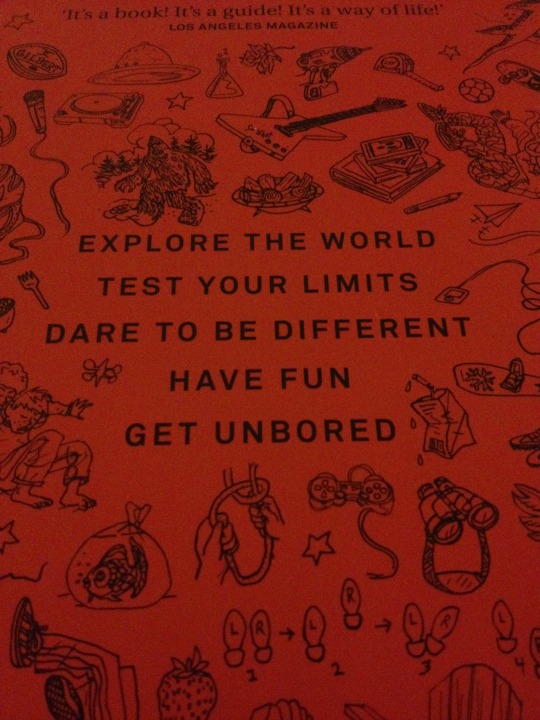 Unbored is aimed at 8-13 year olds and I'd say it's perfectly pitched for that age group. My eight year old found it a completely captivating read, but he does need some help to get to grips with some of the content. And be warned, it's the kind of book that might quickly exasperate parents whose kids will suddenly start demanding everything from empty Coke bottles to packets of embroidery thread. For that reason I'd recommend close supervision with kids at the younger end of the age spectrum that this is aimed at. My child was super-happy when I steered him towards a specific page or project in the book, and made sure that we had whatever materials needed to hand, but naturally it's just frustrating for a kid to be handed this book without that bit of forward-planning.
We found the book perfect for keeping boredom at bay over the summer holidays but it would be just as valuable during the Christmas hols, so definitely worth stashing in a stocking if you've got kids who love to make and create, and who might otherwise quickly get fed up of hanging around at home doing nothing.
I really love the way this book encourages parents to get involved in the activities it contains whilst at the same time inspiring kids to be independent. At one point my son was training me in how to be a ninja, thanks to this book, and that was definitely one of the highlights of our summer holiday.
Unbored is available from Amazon and at the time of writing the price seems to have been reduced to £12.72. Bargain!