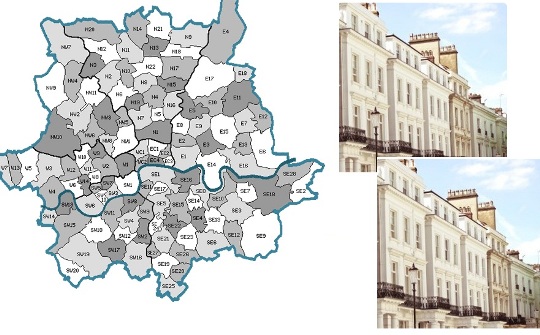 We have all experienced the frustration of having to sit at home and wait for someone to come and fix a boiler, drop off an appliance, repair a leak or whatever else you can think of. As you sit there, you can feel the work piling up at home, the boss' angry stare, and your stress levels go nuclear. Now, imagine having someone do it FOR you… Yes, that is what WaitingIn will do. They do the waiting so you don't have to and we have a very tasty PlayPennies exclusive 10% off their service.
This company is based in London and they offer busy people a convenient way of managing the inconvenience of domestic appointments. The sitter will arrive as you leave for work and will provide you with regular phone updates throughout the day, even staying until you get home if you don't feel comfortable with them locking up and leaving without your say so.
Discount: 10% Off
Valid until: 25 December 2011
Code: PLY10XM
So, if you are wondering what to get that someone who has everything for Christmas this year, why not nab them a WaitingIn appointment. They will thank you for it!