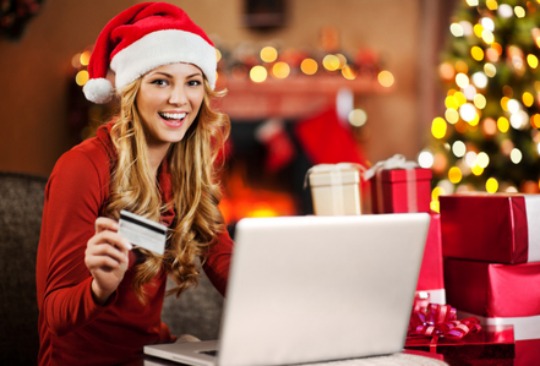 If like me you cannot bear going to those hot, stuffy, packed-out stores to do your Christmas shopping, then chances are you have been making use of your computer, phone or tablet, and making all of those festive purchases online. A tip for ALL of you that still have gifts to buy, check out our vouchers section for those codes that may just save you that little extra at this expensive time of year.
As you all know, that time is coming near when shopping online becomes a gamble on whether or not that present will arrive on time. So, us PlayPennies lot thought we would help you out and compile a list of the cut-off dates for online retailers.
Here it is: 
Keep checking here as we plan on keeping you guys in the loop as soon as we find out more information on different retailers.