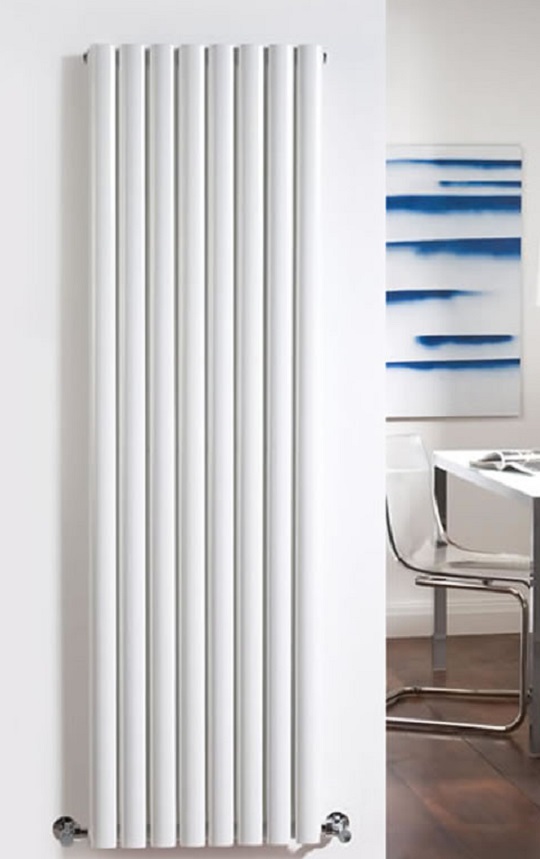 I know that this price looks pretty hectic at the outset – £297.99 is nearly £300 on a radiator! However, this Milano Aruba is a luxury vertical white designer double radiator that usually sells for £409 so you are saving £112 on each one, a total of 27%.
This deal is their deal of the month and is ideal for anyone who is looking to renovate or redesign the interior of their home. I love these radiators, they are sooo sexy. Yes, radiators can be sexy. The deal does not include the valves or various other bits and pieces I think you need to get them attached, but it is still a great saving of over £100!
This deal will also qualify you for free delivery so you can get your radiator sent to your front door without paying a penny extra. You can find out all about the specifications and what you need on their site.