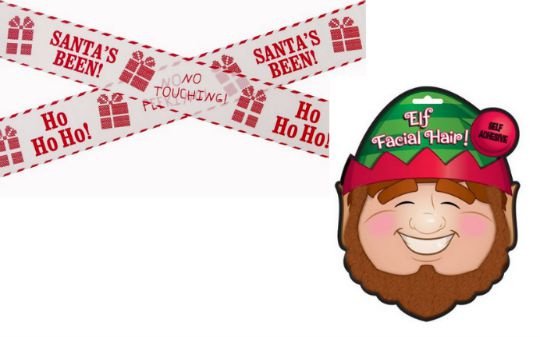 Christmas decorations don't need to cost the earth to look amazing. We have found lots and lots for under a fiver at Amazon. There are some weird and wonderful ones as well as more traditional. A lot are add-on items which means they can only be bought when part of an order totalling £20 or more. When you see all these goodies, that won't be a problem. You can always order with a friend too.
Here is our MEGA LIST of Christmas Decorations from Amazon:
... And so much more!!!
Delivery is FREE on selected items from third-party sellers. Delivery is FREE from Amazon when you spend £20+, otherwise it'll cost £3.30 for non-Prime members spending less than £20. Add-on items must be part of an order of £20+.