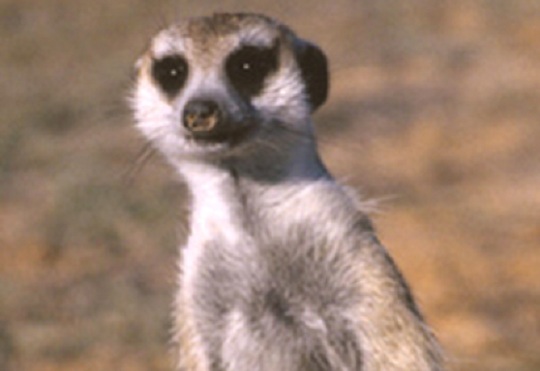 Here's a day out and experience that your children will absolutely love. The Meet the Meerkats Experience in Hertfordshire from Totally Gifts is £99.00, marked down from £105.00. The experience offers the opportunity to go into the meerkat enclosure and feed these fabulous little creatures by hand.
You've seen them on TV and now you can meet the meerkats in person. Famous for appearances in wildlife documentaries and commercials alike these unique and entertaining desert creatures are loved for their hind leg poses and inquisitive nature. Now you can get low down and dirty with these friendly creatures as you enter their enclosure with a keeper and feed them by hand. Expect to be treated as a human climbing frame as the meerkats clamber all over you.
On arrival at Paradise Wildlife Park you are welcome to spend as much time as you like admiring the many collections of exotic animals and birds. You will need to make your way to the Meerkat enclosure for 3pm or 4pm for a briefing by the keeper and an opportunity to ask any questions you may have. Then it's into the cage for a unique face to face encounter with these inquisitive creatures. After the experience you will be presented with a certificate as a memento.