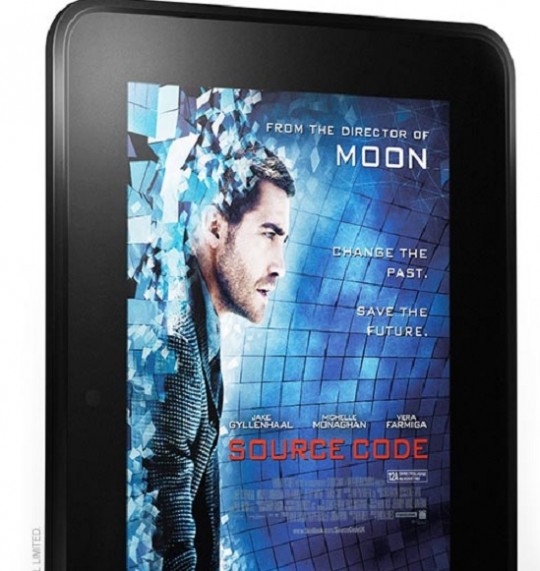 Amazon has dropped the price on the Kindle Fire HD tablet from £159 to £119. This price includes free delivery in the UK and comes with special offers and sponsored screensavers on the HD lock screen.
This would make a sterling Christmas gift, let me tell you! Especially if that special someone doesn't have a tablet or eReader of their own. You get 16GB of storage space and you get the screen with special offers. I find it interesting that you get those at the original £159 price, but it seems far more acceptable at this new low price which is even cheaper than some of the Kindle's on sale.
If you would like to get the 16GB without special offers you will pay £129, the 32GB with special offers is £139 and without is £149. Each offers you a hefty saving of £40 and, if I am honest, the 32GB with offers is the best deal of the bunch!