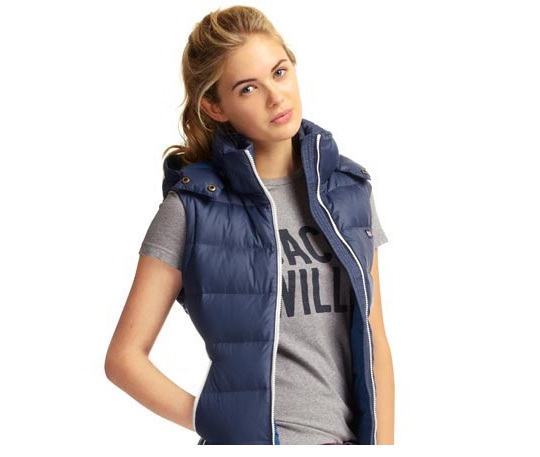 Use this Jack Wills promotional code to get 30% off your order. It works with items that are on sale, but it can't be stacked with any other discounts or codes. Which is unfortunate as I imagine this site is reasonably popular with University students, who'd want to use their 15% student discount.
Click here to use your Jack Wills promotional code*
Discount: 30%
Promotional code: FF2012
Expires: 18th November 2012
Now, none of these clothes are my cup of tea, but if they're what someone in your household likes then this could make a fabulous Christmas gift. Even mums and dads need to buy themselves something now and again!
To use the code you need to go through the checkout process, and this means logging in or registering. I was annoyed to find that the registration forms clears entirely if you make a mistake - I had forgotten to fill in the County field for example. Once you get to the Payment page you can enter the code (before putting in your card information) and it will be applied automatically.
Jack Wills describes itself as a University Outfitters, and seems to be particularly popular if you're after rugby shirts. It also sells tickets for Rugby matches. Mostly if you want to go see Oxford or Cambridge.
I tested the code out on a Gilet, reduced in the sale from ££79.50 to £49. The code took a further £14.79 off that and with the delivery charge of £4 the entire lot came to £38.30.
Thanks to tombyrne94 at HUKD!