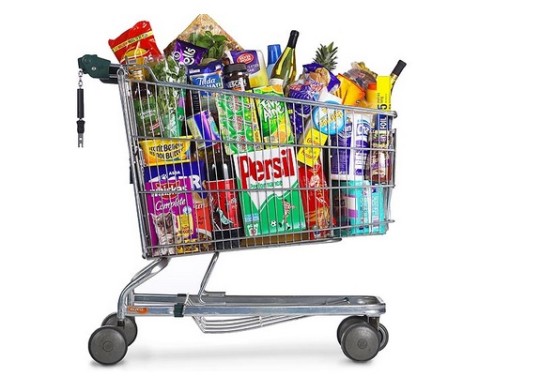 If you're planning a big shop before Christmas, it may be worth your while picking up a paper this Thursday for a voucher for £15 off £75 spend at Aldi. I know in my family a food shop for Christmas eve, Christmas morning and lunch and then easy and light to prepare foods for the week after could quite easily come to £75, so getting it for £60 will be a real bonus - and if you're buying alcohol it should be really easy to make up!
Even if you're not into a boozy Christmas, the special buys for practical things from wellie socks to power tools can easily fill up the extra, while you tick off food, a few stocking fillers or basics like nappies and extra toothpaste with a pretty decent saving. Don't forget there'scharacter clothing going on sale in Aldi on Thursday too, including Frozen, Batman, Sofia and so on.
To claim your £15 off, you'll have to spend 55p this Thursday in either the Daily Mirror in England or Wales or the Daily Record in Scotland. You will have until the 24th of December to use the voucher too, though you might want to balance the risk of empty shelves if you wait that long!
Thanks to Chanchi32 at HUKD