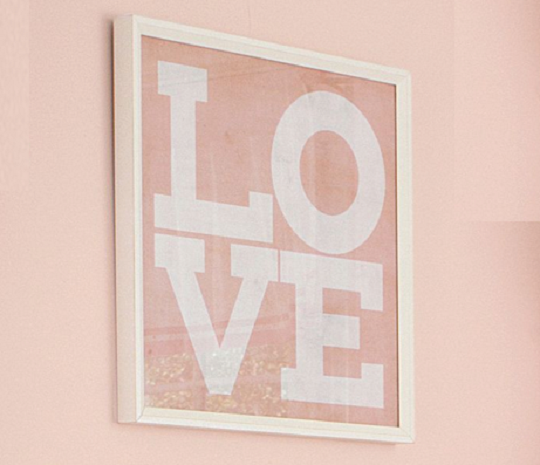 Looking for something special for Christmas this year? Well, I figured that if I hunted down gorgeous homemade gift ideas now, then we would all have plenty of time to make them. Instead of spending money on fake and plastic tat for décor or gifts, why not take a little time and get something made this Christmas?
Let's start out with the Saving the Family Money, a site where a bundle of lovely ideas sits waiting for you to come along and make them real. The first idea is a stunner, you can make a magnetic fabric bulletin board that would make an awesome gift for someone and won't cost you a fortune either. Just think about the crazy fabrics you can use to make this a reality!
Next up is this awesome idea to make your own frame that mimics one from Pottery Barn. I know we don't have that store and I hear it is too divine for words, so let's go ahead and make our own gorgeous creations as Christmas gifts or for ourselves. Savings Lifestyle has a lovely walkthrough for you that will take you from your first idea right through to the end. You can choose any words you like to make this stunner.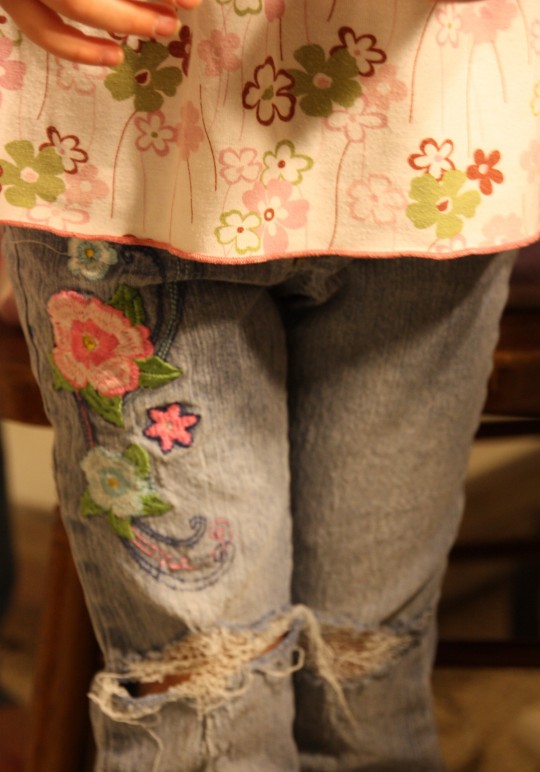 Have some toddlers in the family, well I was directed to this site, My Everyday Chaos by the blog, The Happy Housewife, and here she talks you through making a colour book for a toddler that you can fill with pictures that match that colour. It is a lovely idea and you can take it one step further by making all the colour-specific shots from your own life. You can do grandma's hair or dad's yellow shirt – it can really be made into something utterly personal and special. Great idea.
Have a pair of jeans that are about to go into the trash? Turn them into purses for the girls in your life. You can use a range of gorgeous fabrics to upcycle those old jeans into Christmas gifts. This time the tutorial can be found on The Happy Housewife site itself. Go on, you know you want to, and the walkthrough is so detailed that you really are able to follow them along regardless of your skill level.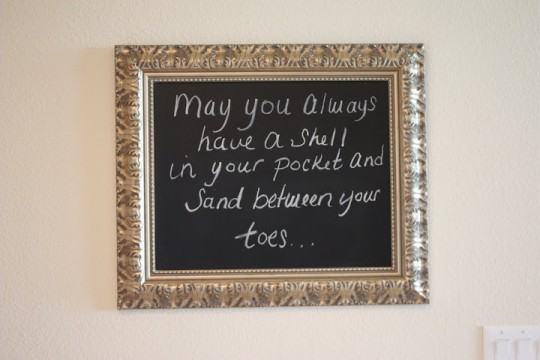 Chrystal's corner has some mini beanbags for you to make. Who would use these, I hear you ask? Well, they are brilliant for kids and equally lovely for grandparents if you pop some essential oils in there and make them with your kids. That little handmade touch that shows tiny hands helped create the beanbags will make them extra special. You can sneak into any one of the bargain fabric shops to grab yourself some cheap and cheerful fabric.
A homemade chalkboard frame is next on the list and this one may be a bit more up the alley of those who are nervous about building huge big zinc and magnet friendly boards like the first tutorial. Here you are talked through turning a glass frame into a chalkboard. How genius is that? Honestly I am amazed at the genius of people on the internet, I really am.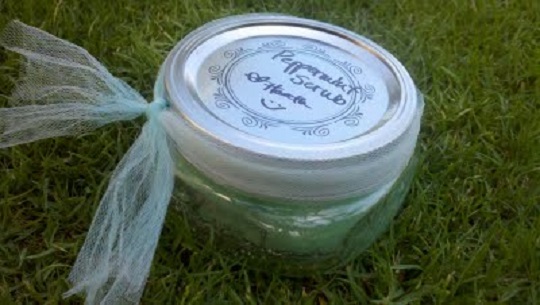 Have an old white tablecloth that really has seen better days? Well, don't bin it or rip it up for rags, let's personalise it by following the tutorial on Raising Olives and give it to the grandparents as a Christmas gift. This one is easy and the only limit is your imagination!
Know someone who loves scrubs? Make a homemade scrub for their face, feet, elbows and knees and win loads of brownie points. This tutorial from Life in the Motherhood talks you through making the most gorgeous peppermint face scrub that you only need a few ingredients to make. Corn syrup is golden syrup here, by the way.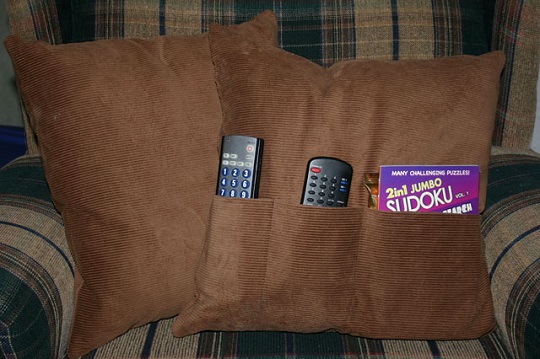 Finally, I rather like the idea of making a remote control pillow. In fact, it is a genius idea for the chaps who want a spot of gaming fun and get grumpy when they cannot find the remote. Now you can whip them up this stunner for Christmas thanks to Blessings Overflowing and nobody can complain about things getting lost again. I adore this and I am going to find some Doctor Who fabric to make one.