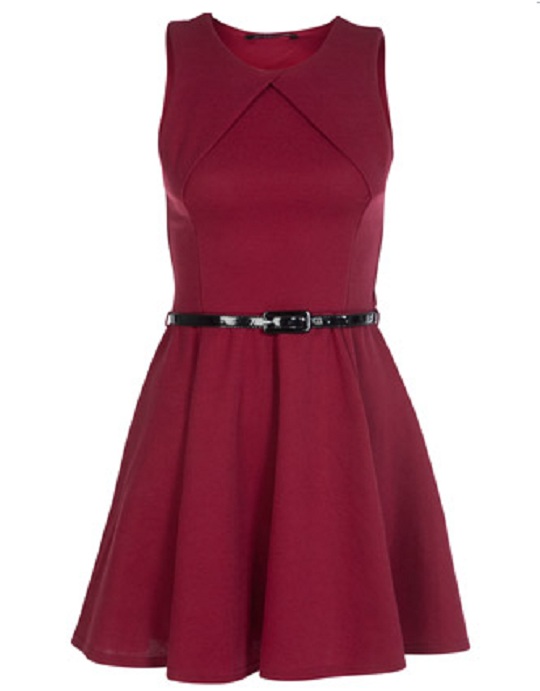 Go Christmas shopping with Republic today and get FREE standard delivery on all your orders. You have to do it today though; this offer is only until midnight tonight (Sunday the 16th of December). Hurry and take advantage of this super offer from Republic.
Republic is an awesome site that sells everything hot and trendy this winter. You'll find fantastic Christmas gifts for friends and family and you'll probably end up sneaking in a few new items for your own wardrobe. Along with clothes from some of the top brands Republic does funky accessories such as belts and handbags and beautiful shoes.
I love their Christmas gift list which is categorised by price range. It has great gift ideas for men and women and may make your Christmas shopping and trying to decide what to buy for friends and family a little easier this year. The free delivery offer is applied at the checkout and remember this is only available until midnight tonight so hurry!