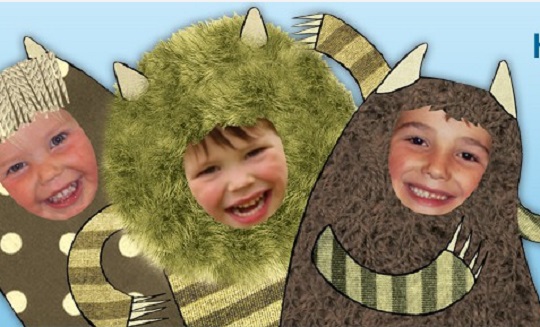 It's Your Story has announced that they are extending their awesome free personalised book offer for an extra three days so anyone can take advantage of it. You will need to do so before the close of play on Sunday 13 October, but it is such a cool freebie it is worth the rush.
Click here to get a freebie from It's Your Story
The offer is in line with Children's Book Week and you can visit the site to create your personalised book with ease. Each e-story book incorporates the child's face into the illustrations and their name and information about them into the storyline making them the star of the story.
Aimed predominantly at pre-school children and early readers, these beautiful personalised books are designed to immediately engage young children and help foster a love of reading from a young age. Making a personalised e-story book with Itsyourstory couldn't be easier - simply upload a digital photo to their website, fill out some information about the child and Itsyourstory will do the rest using the latest digital print technology.
Each book also includes a message from the creator at the front, making it more than a book but a keepsake for life! To create a free e-story simply visit It's Your Story before Sunday night and use the code ESTORY at the checkout.