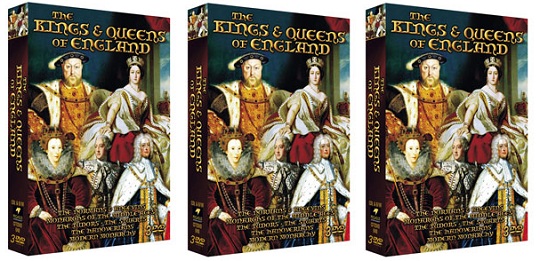 From today (22nd November) until midday on the 26th of November Readers Digest are offering FREE delivery on all items! Take advantage of this great offer and start doing some Christmas shopping with Readers Digest.
The Readers Digest website offers a huge range of Christmas gift ideas. The majority of the gifts are books, CDs and DVDs but you can also get toys, jewellery and other great stocking fillers. You'll find something for everyone in their wide range without even getting out of your seat.
Christmas shopping can be such a nightmare. I often find myself running from shop to shop in a flat panic on the 24th of December. The shops are packed with people, I can't think of what to buy and I honestly feel sick within about 15 minutes. This year I've sworn not to do that to myself again and so I will definitely be having a look through the Readers Digest catalogue for Christmas gifts. Even better, I won't have to pay a penny for the gifts to be delivered, lovely.