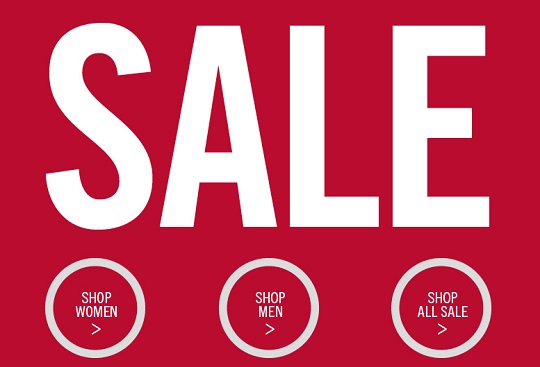 Right, these FitFlop Cuddlers look sooo comfy, but wow are they expensive. I think that FitFlop have thrown in this free next day delivery special offer to ease the pain of spending nearly £100 on a pair of shoes that you probably won't ever wear outside.
The offer applies to the Due Starry shoe and the Cuddler slippers and it is valid until 20 December 2013. You can also visit their sale section to find a wide variety of FitFlop shoes and designs for men, women and kids that have been rather beautifully discounted.
The sale items do not qualify for the free next day delivery, but they are worth the price of free standard delivery if you spend over £50. This means you can likely sort out some Christmas gifts at the same time.