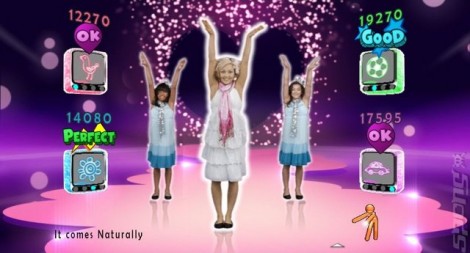 Dance Juniors for the Nintendo Wii is a pretty darn cool game and it is utterly brilliant for cold, wet and miserable days where going outdoors fills you with dread. I got this for my daughter for her birthday and she loves, loves, loves it.
The price of the game usually sits at around £39.99, although, to be fair, I've never seen it sold at full price. I've only ever seen it sold on special offer. Still, you are paying less than £8 including free delivery for a great game that will keep them busy for years.
The game is based on the same principles as Just Dance 2 – kids hold the wiimote in their hands and get jiggy with cool tunes in the living room. While we had some issues with the controllers at first, the game ended up being a hit. The songs are sweet, the exercise irrefutable, and the fun level is high.
Thanks to goonertillidie at HUKD!