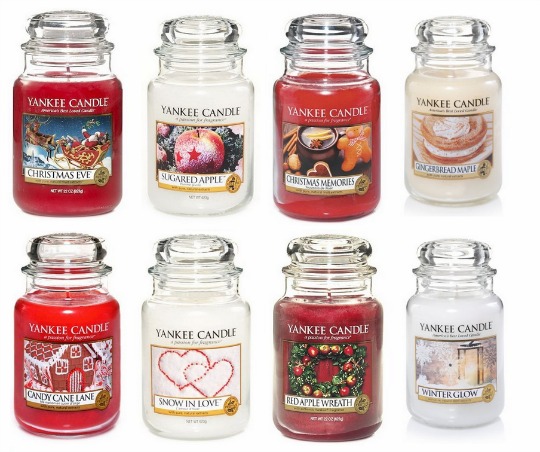 We know you love Yankee Candles as much as we do, so to see the Christmas scents on offer is very welcome news. The Large Jar Candles have a RRP of £21.99, but you can get some of the Christmas scented ones from just £15.99 from Amazon sellers House of Harris and Jads Store, and that even includes free delivery!
There's quite a few that are this price, so these are the Large Jar candles that you can get for £15.99:
There are a few others for just a few pence more, as well as lots of fragrances that are not Christmas ones for the same price so it' well worth a look at both if these Amazon Sellers. The only difficult thing is which one to choose!
Thanks to Emma on Facebook for the info.