Christmas Voucher Fiesta @ Pixum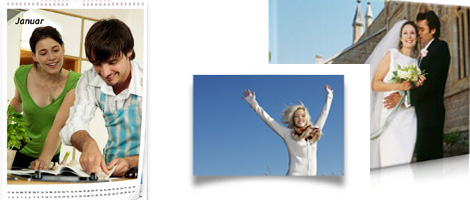 I like vouchers. I never used to pay much attention to them but working here has had me become hugely addicted to these lovely, lovely things. Pixum have just launched four voucher codes in time for Christmas so you can get some tasty discounts off Christmas gifts this year.
The first of the four vouchers is XMAS-UK2 and this is for a discount of £2 on any order of any amount. The next one is XMAS-UK5 and this will get you £5 off any orders over £50. This one is particularly good for anyone considering a big and juicy canvas as a present. It may be only £5 but it does drop your order nicely, or cover your postage costs.
The voucher code XMAS-UK15 will knock £15 off your order if you spend over £100. This would rock for someone going all out on a canvas, or getting everybody something photo and printed for Christmas.
Finally, you can enjoy a whopping £25 off if you spend £150 or more on the site with the voucher code XMAS-UK25. Now, I didn't try and merge vouchers, and I'm sure they've covered that base, but you can always give it a try if you want to take more off.
Watch this space soon for a review of the Pixum canvas that we ordered so you can see what we think in comparison to the other canvases we've had done in 2010.