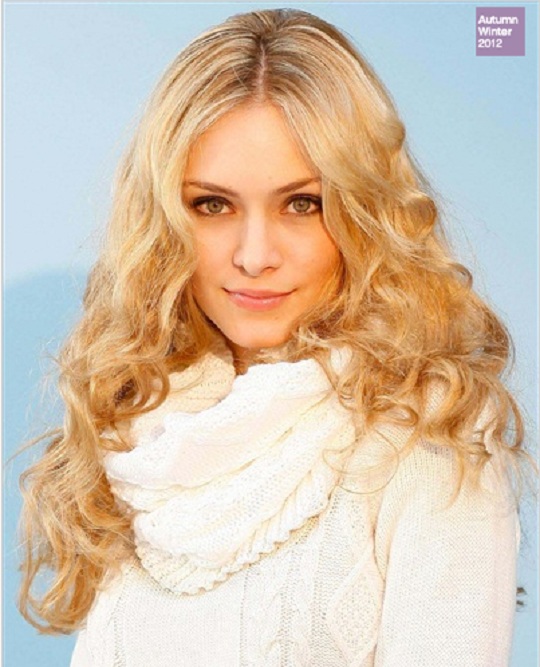 Daxon are offering a great deal at the moment if you're looking for Christmas gifts. When your use the promotional code 8062 at the checkout you get 40% off the most expensive item in your basket!
What I love about this is that you can go browse through the site and know that you can buy that beautiful blouse or jacket and get 40% off it. They have a huge range of products available on the Daxon website; you can get anything from clothing to home appliances and even healthcare items. They even have beautiful winter wear on sale, up to 60% off some items so take this opportunity and great promotional offer to jazz up your winter wardrobe.
If you've run out of ideas for Christmas gifts, Daxon also has a wide range of gift ideas for him, her and the home to help you. They offer free delivery with the order code 8142 and even free returns if you're not happy with the item you bought or if it doesn't fit. Happy shopping!
This promotion has already started and the end date is unknown so get shopping as soon as you can.