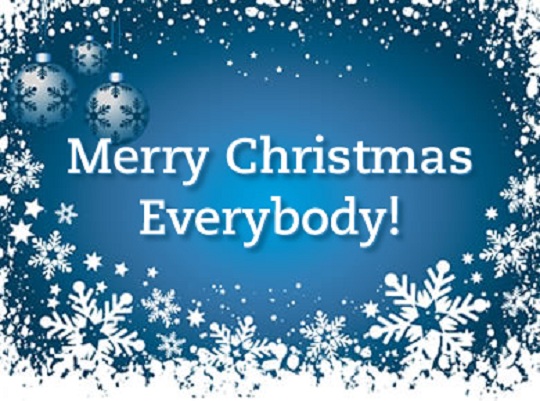 Christmas is expensive. Of course it is! This is one day where we can all splash out, pig out, and generally be merry and happy. You can even dance on the tables. Nobody's judging you. However, there is no point in spending money unnecessarily when you can take advantage of some excellent Christmas savings, and here are a few of my favourites.
My first personal favourite is Amazon. Yes, I know this giant is not behaving that well in certain areas and that it hasn't exactly been a good boy, but their deals are stupendous and you can still save a lot of money by grabbing them before Christmas.
The site CamelCamelCamel is a genius place that you can use to check and see if the Amazon deal you are about to buy is really as good a discount as you think. It's also a good place to look for recent price drops for your Christmas gifts list as the best discounts can be found right here. I really do recommend it.
Draw up a list of everything you need and everyone you need to buy for and don't deviate for one second. A list will make sure that when you scour the internet for the latest sales and deals, you can get all your items Another great saving route is to go with the voucher deals that are springing up all over the place.
I know that vouchers can be a little frustrating sometimes as they seem to expire willy nilly or not work for no apparent reason. However, when they DO work, they can really save you a lot of money. Check out the voucher deals we have here on PlayPennies to see what's happening now that you can take advantage of.
This year we have created a very special Christmas gifts tag and link which features all of our reviews and deals that we think will be brilliant for, well, Christmas gifts. You can find ideas, deals, discounts, freebies and more hiding in this special Christmas Gifts section.
Make it yourself. I have already done a piece on making your own Christmas wrapping paper, but you can take this so much further. If getting messy with papier mache and other such crafts daunts you, why not make yourself some Christmas cookies, get your kids to decorate some boxes, wrap them up, and give people delicious homemade biscuits. The ideas are endless and people really do appreciated things that have taken time and effort to create.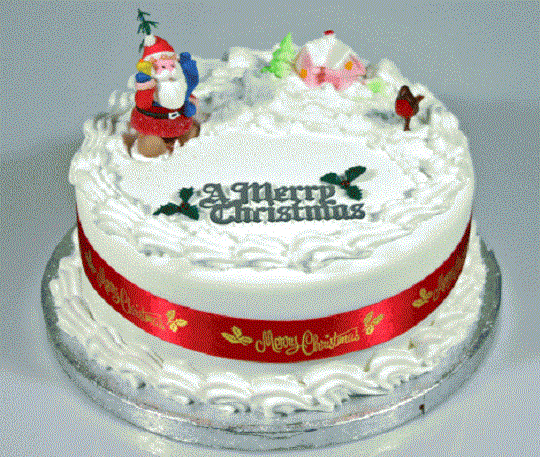 Last year I whipped up Christmas cakes for all my nearest and dearest. I then decorated these with the help of my five year old and handed these wonky concoctions over. They loved the sentiment and the hard work that had gone into them, and I had enormous fun feeding them brandy and whisky every other week. You can find a stunning and idiot proof recipe on the Delia site.
Christmas decorations cost a bomb. They do. And then they shed all over the floor, get broken, disappear into a dusty attic never to be seen again, or fall to pieces halfway through the month. Ignore the fancy magazines telling you how to decorate your Christmas tree with all sorts of fancy materials, and do it yourself.
Old fabric converted into strips and chains, popcorn strung through string and draped across the tree, painted conkers, sweets tied to the branches. All these things can create a magical tree without spending a fortune.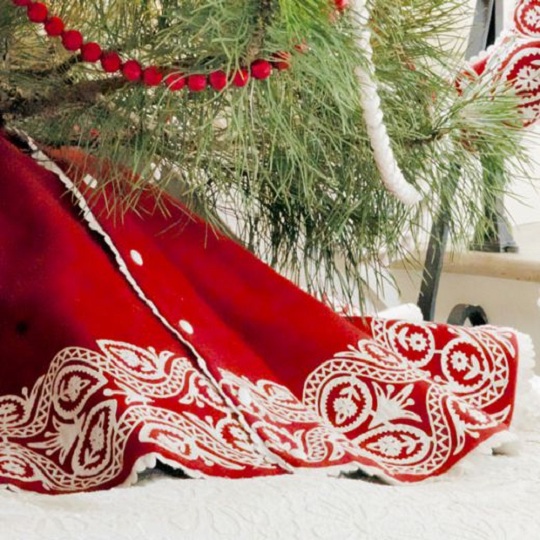 Create your own Christmas tree skirt to cover up the ugly stand under the tree. Make your own using cheap material or odds and ends from remnants bins in material and haberdashery stores. Last month I got a length of red crushed velvet on sale for £2.99 per metre. This should last me a few years yet. I wrap it around the bottom of the tree, and buy enough to also cover the floor under the tree. Presents look good on it, and it is easier to keep clean
Another money saving idea is to make little Christmas boxes based on a theme or an idea, and then slowly fill them up with goodies, treats and presents until the big day. That way you spend only small amounts throughout the year and end up with a stunning, and very exciting, present.