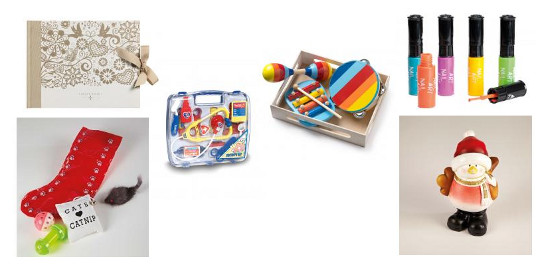 Cancer Research have an online shop where you can stock up on all your Christmas goody needs and support Cancer Research at the same time. It feels a little weird taking money from a charity, but if you want it, here's a code for you to take 15% off your shopping.
Discount: 15%
Expires: 14 November 2012
Discount Code: XMASTIME15
Cancer's one of those things that you know about, and hear about all the time, but until it touches your life you don't actually understand the impact it can have.
The cancer my family are dealing with is apparently on the rise now, but will spike around the world in about 15 - 20 years, so there's time still for research to find a cure for someone else's loved ones.
If you're looking for stocking fillers, decorations, pet gifts and even wedding gifts from £2, head over to Cancer Research's online shop. The life the research saves may one day be that of someone you love.
Thanks to @milkchic on Twitter