 I love reading. I love books, I love finding new authors, I love discovering that a series I am reading has had a new release and introducing my children to the magic of reading. There are few things as rich and exciting as books and this year I've gone out to discover what books are being recommended for kids this Christmas and what great deals and discounts I can find for them.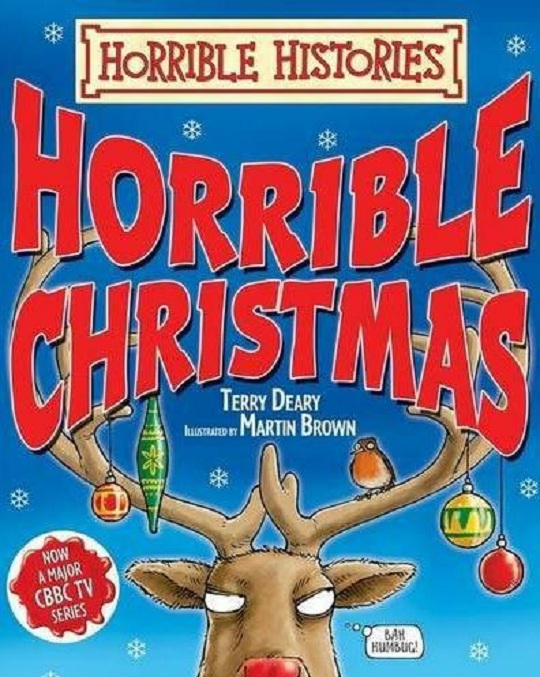 The creator of Horrible Histories just had to get his genius pen to whip up a hilarious Christmas alternative. This book outlines awful Christmas food, occurrences, traditions and customs. You can get it for £5.99 on Amazon* which is marked down from £9.99. You can also get the sticker book if you fancy…
2. Pete the Cat Saves Christmas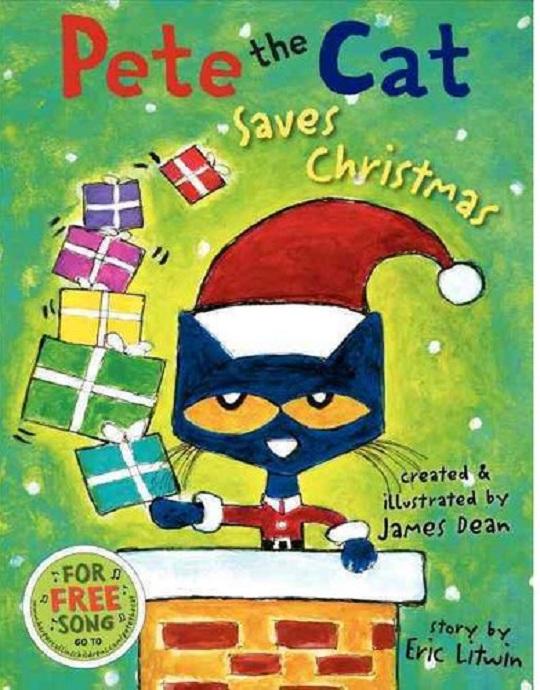 Perfect for kids over the age of four, this book is sweet, funny and a part of the Pete the Cat series with a Christmas kick. You can get this for £7.69 in hardcover, on sale from £10.99, on Amazon* This book is the sequel to I Want My Hat Back and is both gorgeous to look at and lovely to ready. Little ones will love these stories that will make them smile and laugh. You can grab yourself the first book on sale at WH Smith* for £5.24and the other on Amazon* for £7.43, down from £11.99.
4. Big Questions from Little People….Answered by Some Very Big People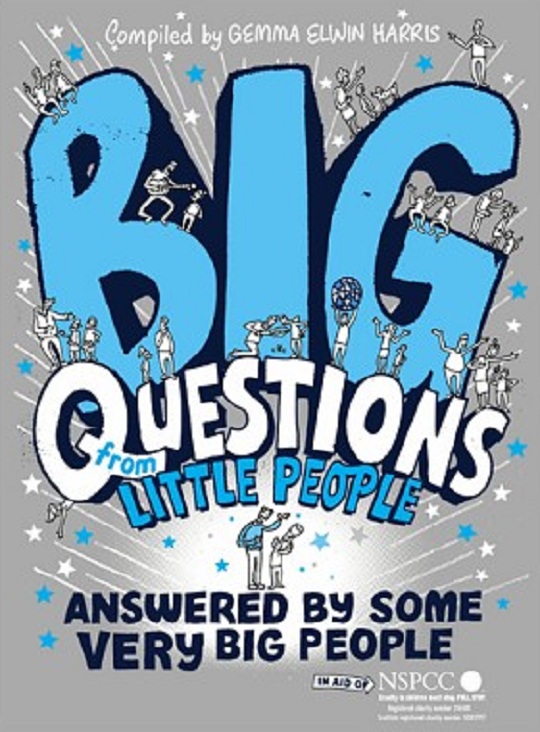 I love this title, it so accurately describes how kids must feel when they look up at us lumbering adults. This fab book is a brilliant Christmas gift for children over the age of nine and answers all those thorny questions that everybody asks. On sale at WH Smith* for a lovely £8.96 down from £12.99.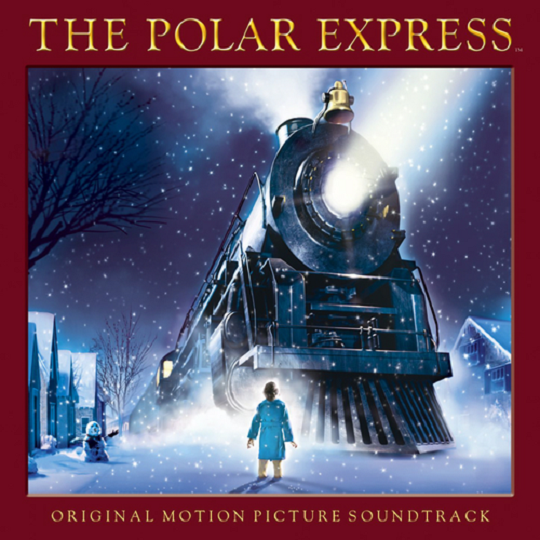 This has been put on every list I've seen – from the Huffington Post to The Guardian – and it's a stunning tale of self-discovery, hope and magic that bring the Christmas spirit home. A lovely book that's on sale on Amazon* for £4.54 which is a saving of £2.45 off the usual price of £6.99.
6. How The Grinch Stole Christmas This is a classic tale that will make everybody grin a little, laugh a lot and feel a bit wistful as they remember their Christmases past. It is a title that you can recommend to anyone and their family will enjoy it. You can get The Grinch on Amazon* for £3.74, a saving of £1.25, and the DVD is on sale there for under £4 including free delivery too. Excellent.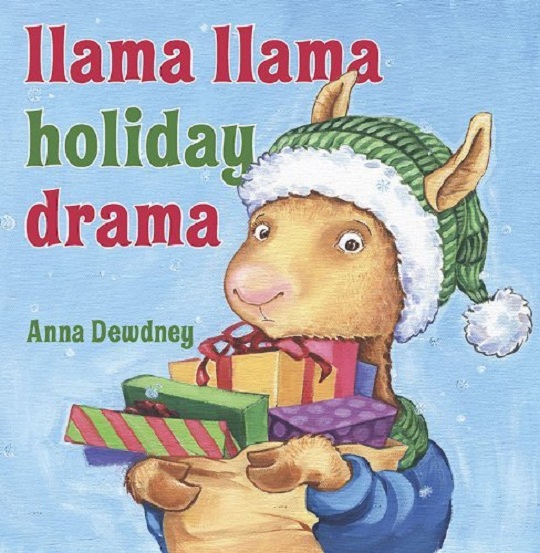 I love the word "llama". It has to be one of the best words in the dictionary, alongside "kumquat" and "sock". Now there is a series of books that kids over the age of three will thoroughly enjoy and they have one particular title that's aimed straight at the Christmas holidays. The book has a great moral and is on sale at WH Smith* for £9.47, down from the usual price of £13.15 and a nice saving of £3.68.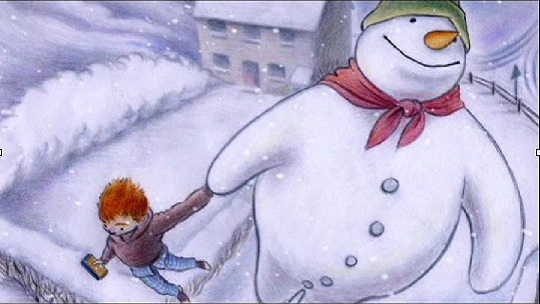 This story makes me cry every single time I read it and yet I cannot recommend it enough. It carries an innocence and a bittersweet flavour that makes you want to turn around and hold you little ones forever. The tale of a young boy and his fleeting friendship with a snowman is a Christmas classic. You can grab this on sale at Amazon* for £4.79 and it comes with free Super Saver Delivery.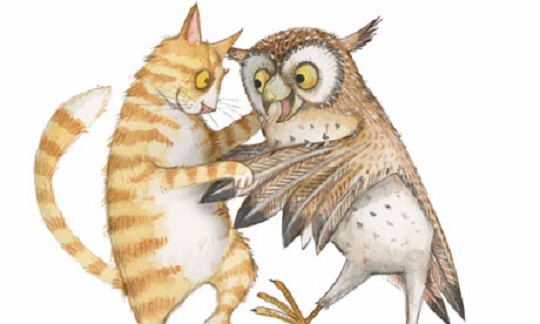 This book is a stunning collection of contemporary and classic poetry designed to capture young imaginations and inspire children to lose themselves in the world of words. Gorgeous illustrations, emotive words and lovely poetry make this a perfect gift for children over the age of nine. You can grab your copy from Amazon* at a very good discount of £3.10 off the usual price of £9.99, and free delivery too.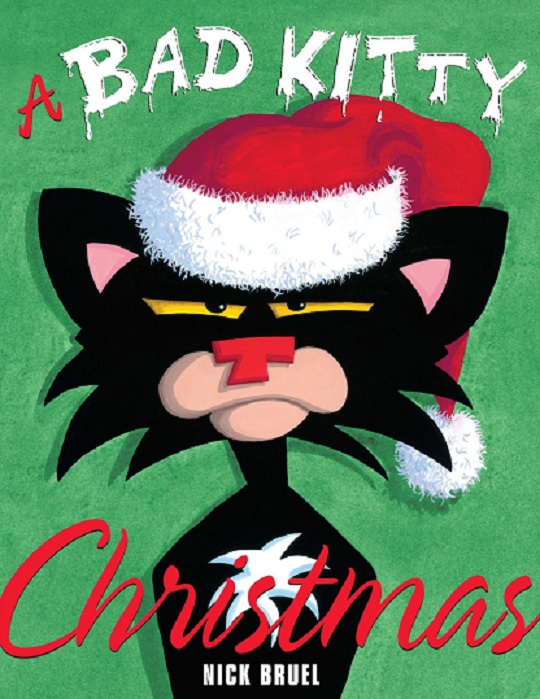 Hilarious, just hilarious, and the cover alone should have you smirking before you've turned to the first page. "Twas the night before Christmas, and all through the city not a creature was stirring…except for BAD KITTY." So cute, ideal for kids over the age of four, and get a good Christmas cackle in the bag. On sale at Amazon* (again) for £8.97.