Big Savings On Children's Various Christmas/Halloween Dress Up @ Amazon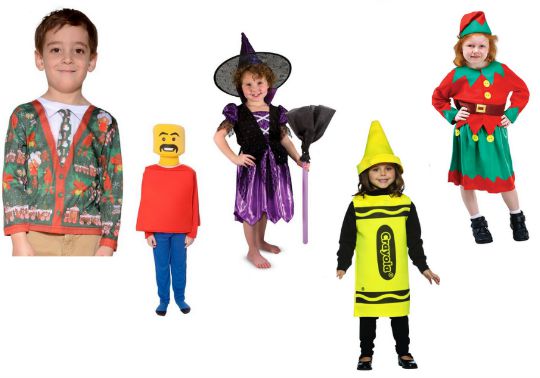 It's coming to the time of year when we need to buy fancy dress costumes for the kids. With Halloween Trick or Treating and Christmas parties, the cost can really mount up. We have found lots of fantastic Dressing Up costumes for the kids and all for under £5. Some come with FREE delivery and others are Add on items sold by Amazon. Add on items can only be purchased when included in an order totalling £20+, but this shouldn't be a problem if you want to buy more than one outfit.
Delivery is FREE on some of the items mentioned above, those say delivered next to them. All others are via Amazon themselves and require Amazon Prime for FREE delivery or for you to spend £20+.