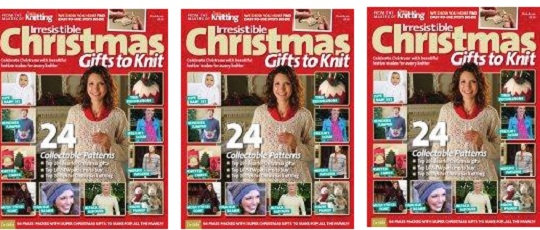 My Favourite Magazines is having a sale of up to 71% off over 50 clearance items. This is the perfect time to buy yourself, or someone special, a lovely subscription to a lovely magazine for Christmas. I adore getting my magazines in the post and this is just too good to be true.
The clearance sale deals gives you a choice from a wide range of high quality bookazines, guides and specials all created by your favourite magazines and reduced to clear. In this sale you will find up to 71% off the RRP and free delivery. Lovely.
Some of the titles that caught my eye were Irresistable Christmas Gifts to Knit for £4.25, Travel Photography Made Easy for £9.99, A Beginner's Guide to Cycling for £3.95, Web Design Essentials Volume 2 for £7.99, The Essential Guide to Sewing for £6.20 and plenty more.
I am already in with some of these and hope you find something just for you!