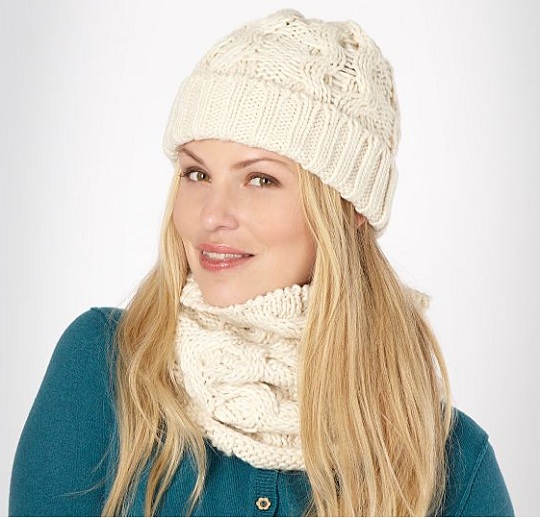 Winter is here and just in time Debenhams is offering 30% off hats, gloves and scarves plus FREE delivery. You can wrap yourself up in a beautiful new scarf or give someone a pair of warm gloves for Christmas, all for 30% less.
Don't ask me how I do it but I always manage to lose one glove every winter and so as it starts to get cold every year I need to buy a new pair. For this reason every winter I end up looking for good deals on gloves particularly but I love a new hat and scarf set too. I've found a great one this year, 30% off at Debenhams and they really have some beautiful hats, scarves and gloves to choose from.
Whether you're wrapping up for winter or preparing for the ski season, you'll find the best range from knitted to leather gloves available.They also have stylish hats and fascinators. From winter hats to fashionable fascinators and stylish fedoras, they've got a great selection to suit every occasion. Lastly, you can drape yourself in luxury with their stunning range of scarves. From stylish snoods to quirky knits, their wide range of styles means there'll be something for everyone.