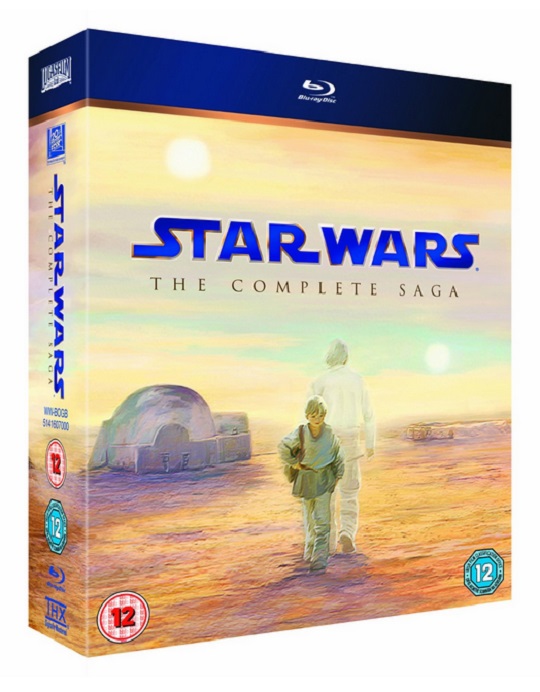 Amazon is selling a huge range of Star Wars DVDs and Blu-rays at 20% off their usual price, making this an epic moment to nab those missing from your Star Wars collection or to grab some Christmas gifts for fans who don't have the series as yet.
The movies and series are both on offer so you can get the complete saga on Blu-ray for £37l75 or you can get the entire original trilogy on DVD for £12. There are also the prequel episodes for £12 on DVD so all six together will cost you only £24 with free delivery.
Amazon has also included the various Clone Wars DVDs and Blu-rays from the TV series in this special offer, so if you've not watched the animated series, then now is your chance. These would make fantastic Christmas gifts for those who are in love with this fantastic sci-fi universe.