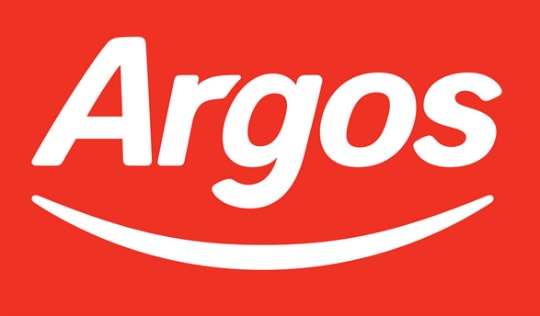 This is probably something that you won't take much notice of, until I tell you how many baby and child items are on it, of course. NINETEEN! Please, just give it a quick look over. I am sure you will agree that with items involving the health and safety of a baby or child, you can never be too safe.
I will mention a couple of pieces that may be of interest to a few of you, but I recommend that you do have a read of the official list, as there's some electrical items on there too.
Summer Infant Baby Monitors
Batteries have been overheating in certain models, with some even rupturing. Check below for the number.
S/N:JNS150A  S/N:JNS150-BA  S/N:JNN-S150A   S/N:JNS150-BB   S/N:JNN-S150B   S/N:JNS150-B   S/N:JNN-S150C
Consumers should remove the battery and continue to use the product using the AC mains power adaptor provided. They should then contact Summer Infant for a replacement battery.

Consumers should contact Summer Infant Customer Services on 01442 505000 and select option 1 or send an email to custserviceuk@summerinfant.com
Maxi Cosi Citi SPS Car Seat
With these baby car seats, there is a potential fault, that can enable the safety buckle to release.
Although no incidents have been reported, should you have a car seat from the affected batch you should stop using the car seat immediately and request a replacement buckle free of charge. This can be obtained by contacting Dorel customer services at customercare@dorel.eu , or alternatively by phoning their customer care centre on 01284 413 141.

This action is a precautionary measure to ensure the safety and wellbeing of your child and Dorel apologise for any inconvenience this may cause.
We all understand, that sometimes, items can slip through the net and a small batch can be deemed as unsafe. Unless, you register products with the manufacturer, you will never be notified of these potential defects.
Join us on PlayPennies Facebook to hear the latest news in parenting!