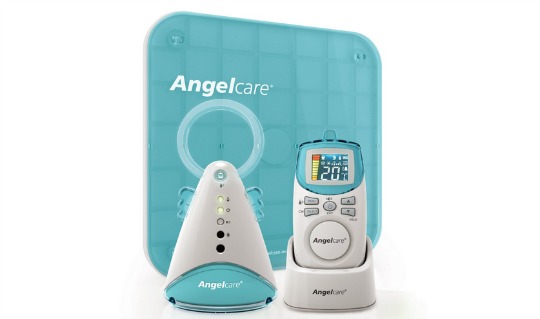 The Angelcare AC401 Movement and Sound Baby Monitor is currently £49.99 at Amazon, saving a whopping 50%!
The RRP of this monitor is £99.99 and although it does go on offer from time to time the reduced prices never seem to last.
What makes this high tech monitor different is the use of pads which you place under the baby's mattress that monitor movement, and the sensitivity of the machine as it can even monitor breathing sounds and alert you if there is a change in the pattern.
It also has a temperature display so you don't need to get a separate thermometer, and it also acts as a night light. The reviews are very impressive, and at this price it seems well worth getting this rather than a lower spec model.
If I was in the market for a Baby Monitor I think I would be snapping this one up before it goes out of stock, as I'm pretty sure it will!
Delivery is also free, as the Angelcare Movement and Sound Monitor is over the £20 minimum spend for Free Saver Delivery at Amazon, just make sure you change it to that option at checkout.