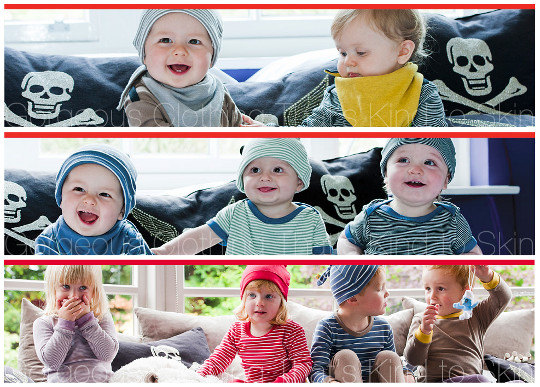 Silver Sense are offering up to 50% off some of the clothes, bibs and bedding in their range. Delivery is £5 for orders under £15, but free for orders over, which really will make it free for most orders.
Silver Sense is a range of clothing for babies to about 8 year olds, made of cotton and silver fibre, perfect for healing skin conditions such as eczema, chicken pox, and I'd imagine, sun burn!
This is not a budget clothing range, and it's not for people looking for a bargain, but it is for children who suffer from skin conditions and as a parent, most of us will pay pretty much anything to bring an end to our babies pain.
According to the blurb, the silver thread in these clothes make them antimicrobial, which means they prevent inflammation of sore skin, and the silver is healing for wounds too.
Baby vest twin packs are on offer for £31.50 while a couple of toddler pyjamas are reduced from around £39 to £27.50.