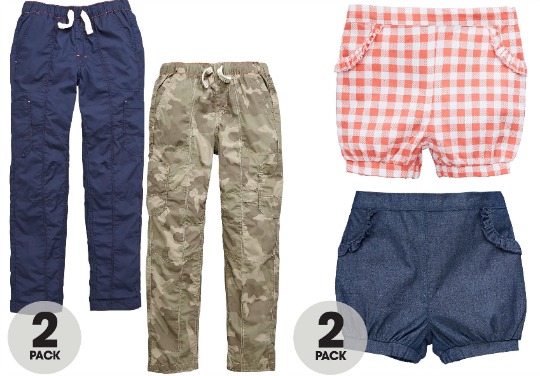 Hands up if you feel like you are constantly having to buy the kids clothes. They rip them, grow out of them, get them covered in stains. I rarely buy my older two expensive clothes because they are just too careless. Very have a sale on so now's the time to pick up some cheap bits and pieces without having to compromise on quality.
Here's a list of some great finds in the Very Sale:
You can opt for Collect+ and pick up your SALE order for FREE at a local place and time convenient to you. If you would rather have it delivered then it's £3.95 to do so.