10% Off Children's Christmas Items @ Jojo Maman Bebe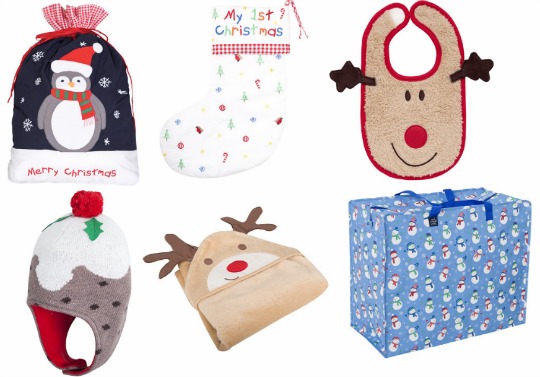 I could literally shop for Christmas items everyday and never get bored. The retailers seem to just get better and better at bringing out new and exciting stuff. Jojo Maman Bebe have a really nice selection of Children's Christmas items and as always they offer FREE delivery on everything. Use promo code TCN52 at the checkout and get 10% off. With this code those Christmas goodies start at just £3.60 delivered. That is brilliant, especially for what is deemed as a fairly expensive retailer.
So, what can you get for just £3.60 delivered at Jojo Maman Bebe? A TWO Pack of Reindeer Socks*. These are those thick, fluffy socks that keep your little ones feet cosy.
Other bargains for under £10 include: Magnetic Advent Calendar* for just £7.20 delivered, Christmas Embroidered Baby Hat* only £4.50 delivered, Christmas Pudding Bib* just £5.40 delivered, Enormous Present Bags* only £5.40, Giant Christmas Stocking* just £8.10 delivered and Christmas Pudding Mittens* only £9 delivered.
Remember, to get these items at these great prices you must use the promo code mentioned above. The promo code is not exclusive to Christmas items. It will give you 10% off most things on the site, even some that are already reduced.