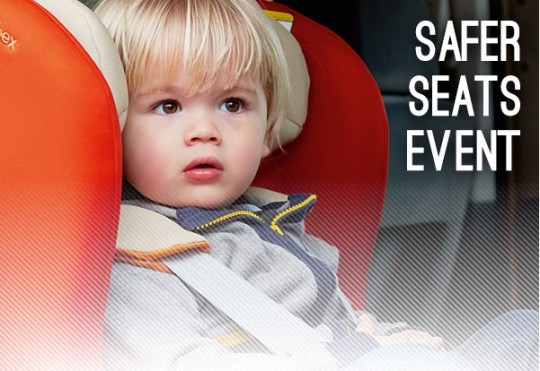 Mamas and Papas are offering customers at selected stores a free event all around car seats, and car seat safety. To be able to attend, you need to email them (click on the link below) and book your place. You need to provide your name and the name of those going with you - up to three - and the name of the store you'd like to attend at. The event is on the 16th of October, from 6-8pm.
The participating stores for this event are Cardiff, Dublin, Farnborough, Hull, Thurrock, Nottingham, Stockton, Gateshead, Croydon and Aberdeen.
The event will offer timed demonstrations, qualified car seat experts on hand to answer questions, special offers, car seat fittings and if all the chattering gets exhausting, some refreshments too. There will also be a limited number of goody bags available.
This event would be ideal for first time parents unsure of what car seat to get, or those looking at upgrading and just not sure which way to go now.