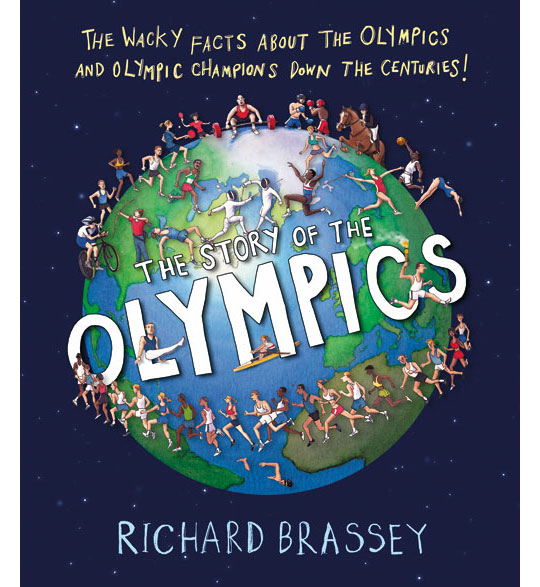 The Book People are selling this rather great looking book, full of crazy and fun facts about the Olympics, for £3.99 rather than £9.99
This is my sort of book - fun AND educational at the same time, it's already in my basket!  My youngest son is off to watch fencing at the Olympics on 31 July, he is very excited and proudly announced to everyone, and anyone, who would listen that they'd, "got tickets to see the sword fighting at the Olympics!"
He's also a bit of a facts buff, he likes to KNOW things about THINGS, so this sort of book is going to be just perfect to capture his Olympic imagination; it contains quirky stories, has comic strip illustrations and is chock full of interesting Olympic facts.
Single item delivery with The Book People is usually £1.95 - delivery is free if you're spending over £25 - but enter code TBPFREECHAT into your basket and your Story of the Olympics book will be delivered to your door for freeee; hurrah!
Happy Olympic fact learning!