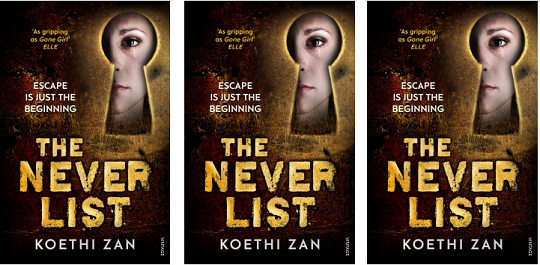 WH Smith is selling their range of Richard and Judy Bookclub titles for Spring 2014 at half price right now.  What a great way to spend any money you got at Christmas! I love reading and I find that a sale like this is such a lovely indulgence, especially as it is so darn cold.
Some of the gems you will find include the latest book by Jodi Picoult called The Storytellr, down from £7.99 to £3.99. There is Apple Tree Yard, The Rosie Project, The Never List, Sisterland, Longbourn and Rage Against the Dying – all at the low price of £3.99.
As this is exclusively for the Richard and Judy Bookclub, there are only eight titles included in the deal, but hopefully one of these is something you will enjoy? Perhaps try out something new, the recommendations of Richard and Judy are usually very good indeed.