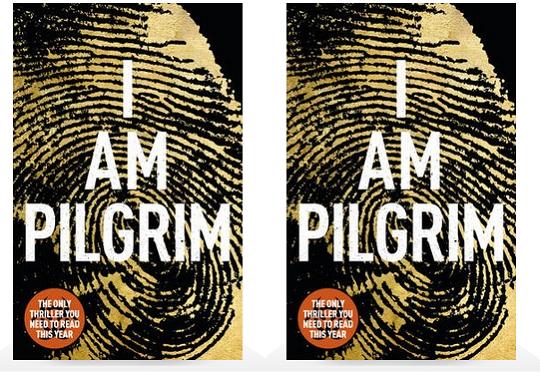 When I stumbled on this deal I HAD to post it. I love books and have a rather worrying (and growing) pile of them next to my bed at the moment. It's about to get bigger… WH Smith has smacked down the price of all the Richard & Judy Book Club summer 2014 books to half off.
Some of these titles I've already devoured – like before we met and I am Pilgrim – but there are loads here to enjoy. You can get all of these titles for £3.99 instead of their usual £7.99 which is precisely 50% off. In fact, it is a bit more than 50% off as there is that extra 1p off. Hahha.
OK so you will be able to select the titles that appeal to you when you visit the site, but can I recommend And the Mountains Echoed and Dear Thing and Eeny Meeny as books well worth taking. Gripping and emotional, they will take you for a real ride.
P.S.  These are a great buy for stocking fillers and emergency birthday or Christmas gifts