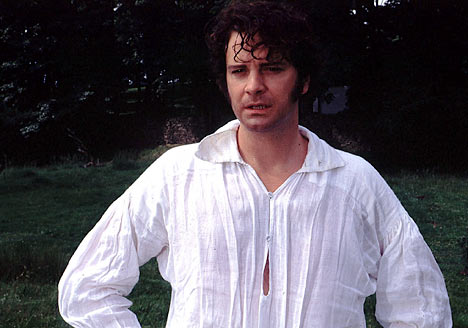 Just the other day I uncovered some delightful Disney books that can be personalised to include the names of your kids and their friends and now I have something for the older child (and that includes you mum and dad). These classic books are a stunning gift, offer hours of entertainment and every single one bought helps towards saving lives in the UK.
There are a three different stories available at the store including Pride and Prejudice, Alice's Adventures in Wonderland and The Wonderful Wizard of Oz. Imagine that it's you who falls into the lush arms of Mr Darcy at the end of Pride and Prejudice! Or you who chases that pesky rabbit and ends up in a crazy world!
You become the star of these classic novels and you can also include the names of friends and family members in the book. The recipient receives a gift box containing information about the gift, how to register for it, how to personalise it and then it will arrive 28 days later. It's a completely charming gift that I want for myself.