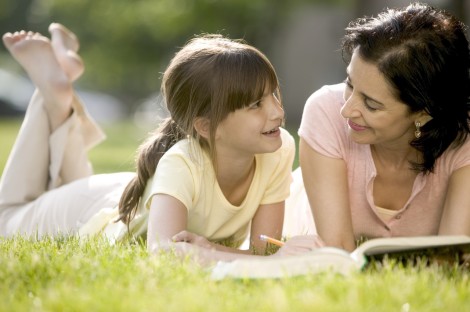 The written word is, for me, the ultimate playground. I've been an avid reader since I was a child and continue to adore the smell, texture and experience that books offer. I've even been known to get all faint in big libraries. But enough about my weirdness...This freebie is a fantastic way to enjoy the written word and donate something special to charity.
The premise is simple. You read a book online and they donate a book to charity. So far, they've donated 7, 549 books. This may seem like a small amount but it's more than nothing at all. All you need to do is choose and support a literacy partner that focuses on putting books in the hands of children in need.
Then you can select any one of a number of award winning stories and spend time reading them with your kids. Through your actions, books are donated to charity. While this campaign is primarily based in America, the goal is the same – take books to people in all walks of life. I've joined and it's a fantastic idea.
Thanks to pinkmelonsmr2 at HUKD!