Parents Freebie: Get A Free Book From Dorling Kindersley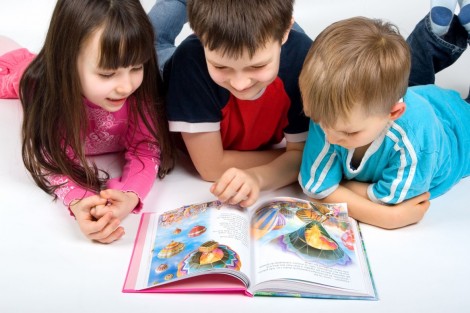 Fancy nabbing a free book for you and a friend? Me too! I love books, especially free ones, and this is a stupendifantastic deal. All you need to do is register, enter a friends email address and get yourselves in the list for a freebie.
Ok, so this is how it works. Start out by entering your friend's email address in a simple form. In the form you fill out your details and address, their details and then press send.  DK will send an email to your mates asking them to sign up to the DK e-newsletter.
Once they have confirmed that they want to sign up, DK will send a free book to you, and one to each friend you nominated. You can nominate up to two friends and the deal ends on the 20th of August 2010 so HURRY!
The site makes no mention as to what kind of book you're going to receive so I guess it's going to be a nice surprise. I can only hope that mine isn't going to be about the history of art, yawn.
Thanks to holly100 at HUKD!