Mums Freebie: Two Free Mills & Boon Novels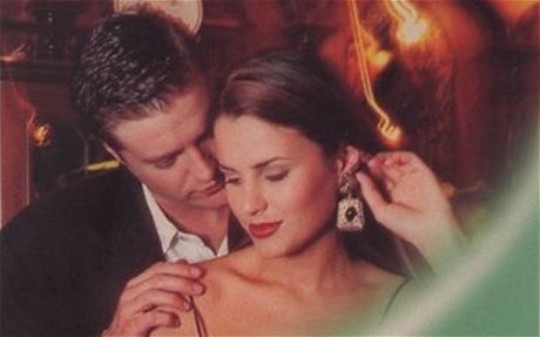 I apologise to all the PlayPennies Dads here, this is probably not a freebie for you. And to those mums who think Mills & Boon and other such romantic novels are a waste of time, I apologise to you too. I, however, have a soft spot for these books as I discovered them when I was a teen and thought they were terribly exciting. Now you can get two free books right now and try them out. Go on, you know you want to…
So, what you have here is Mills & Boon attempting to ensnare the unwary by sending them two free historical romance novels and hoping to hook them to the brand. Clever… You are under no obligation to buy anything if you accept your two free historical novels and there is no catch and no delivery charges.
Just bung them into your bag, send your order and wait for these two free books to appear in your mailbox. Good timing for lazy summer reading…
Thanks to TallerPaul at HUKD!