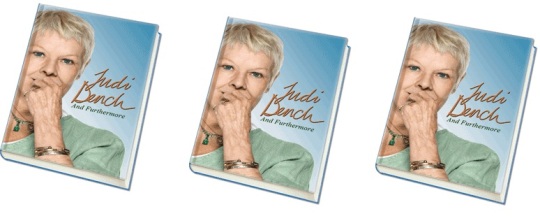 Reader's Digest has a shop and this shop has lots of discounts that I really enjoy. I had no idea that they did this until recently and now I visit it all the time. Yesterday I uncovered a bunch of ace cooking deals and today I am listing the products that I think would make lovely Mother's Day presents.
The one thing I tend to find very irritating about Mother's Day is the tendency of most stores to suddenly put things like vacuum cleaners and cook books and cooking utensils in window displays and somehow pawn these off as presents we would like. Does this mean that a mother wants to be stuck in the kitchen on Mother's Day? I think not…
Well, this sentiment excludes being left alone for happy hours while baking something fabulous for fun, obviously…
Anyway, so I hunted for deals that were about mum relaxing or learning or having fun. The first is the Russell Hobbs filter coffee makerdown to £24.99 instead of £69.99. Who doesn't need a scrummy cup of coffee in the morning? Then there is the book Furthermore by Judi Denchfor reading with the coffee or a three DVD set with Pride & Prejudice/Atonement/Sense & Sensibility included. Lovely stuff.