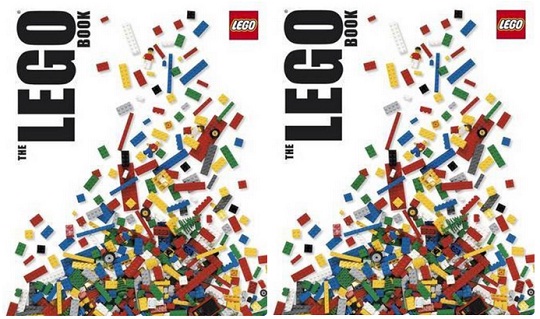 I just love it when The Book People do a big price drop on a set of books. This one looks fantastic. The Lego Book Collection, which has an RRP of £25 is down to £5.
The Lego Book Collection will, according to the website, help readers discover more about the Lego universe and the cult mini-figures.
Readers will get to explore and celebrate the fascinating story of the company and all its much-loved toys and games. From wooden toys to blockbuster video games, the books give fans the chance to go behind the scenes and discover fascinating facts and trivia about Lego.
A timeline highlights groundbreaking achievements and key moments in Lego's history, while Standing Small offer a unique look at clult pieces. A treasure trove for fans of all ages, these books show why Lego is one of the country's best-loved companies.
Books in this collection:
The Lego Book
Standing Small
According to a Summerjoo at our sister site, HUKD "I recently bought this for my sons and you get two hardback books in a slip case, the 'Lego Book'' and 'Standing Small' (about the mini figures). Really nice books and a bargain at this price."
Thanks to sunnyfiesta at HUKD!