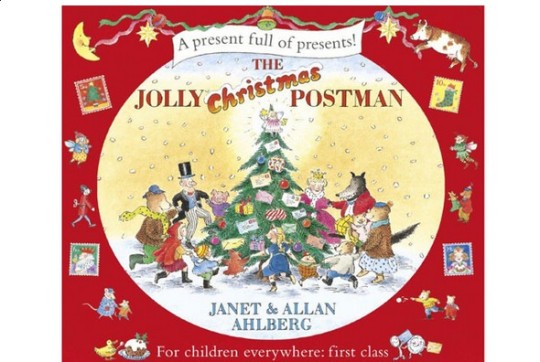 One of my favourite books of all time are The Jolly Postman and The Jolly Christmas Postman Book by Janet and Allan Ahlberg. They are so much fun for kids, as each page contains a letter (envelope) that is full of little bits and pieces. I still get excited when I see it. The thing is because of it's popularity, it comes at a premium. Toys R Us have it in their Clearance but only in selected stores, those are listed below. How much? Only £4.54! Be quick if you want one, these WILL sell out.
Here's a list of Toys R Us stores that have The Jolly Christmas Postman in stock:
Metro Centre: Newcastle
Clifton Moor: York
Europa Boulevard: Warrington
Meadowhall Retail Park: Sheffield
Festival Park: Stoke-on-Trent
Riverside Park: Nottingham
Gipsy Lane: Luton
Roaring Meg: Stevenage
International Sports Village: Cardiff
Tilling Road: Brent Cross
Kenavon Drive: Reading
Trojan Way: Croydon
Horstead Retail Park: Medway
Nuffield Industrial Estate: Poole
Flora Street: Plymouth
If you live near one of these, then you are in luck. If not, you may have a relative or friend that would be kind enough to pick one up. We highly doubt you will see this special book at anywhere near this low price, this side of Christmas.
Remember, spend £40, get £10 Gift Coupon! Read more about that here.