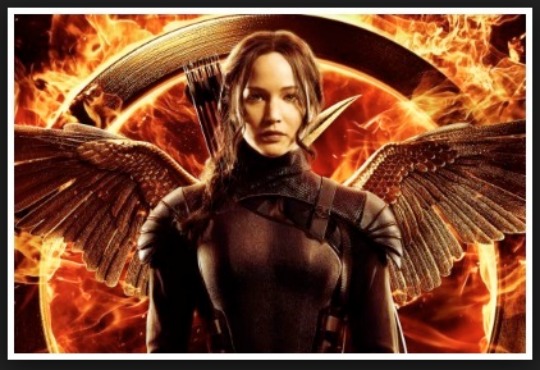 If you are a fan, or know someone who is then this may come as welcome news... or make you fear for your bank balance. There is going to be an official Hunger Games Theme Park opening next year as part of a huge new complex to be built in Dubai.
Lionsgate who make the Hunger Games films have announce that they will be partnering with Dubai Parks and Resorts, and as well as sections of the park dedicated to the hugely popular film franchise there will a stage show based on Step Up, as well as a Dreamworks Animation area. Apart from the announcement that it's going to built for opening in October 2016 there is not a lot of other information available.
We also know that there will another two parks on the same complex - a Legoland Dubai and a Bollywood Parks Dubai, but there has been no further information released about either as yet.
So, as this is the first public attraction to be based on the Hunger Games, do you have any ideas about what they should include? Apart from archery of course...