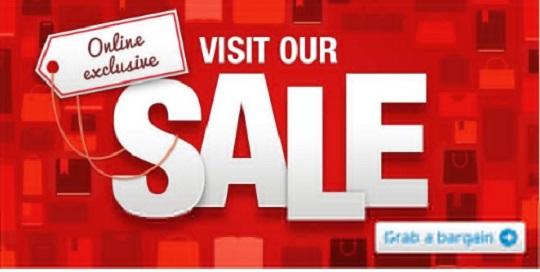 You have to admit that the Book People really do know how to reduce the price on books. Their big book sale, launched before the sales had even begun, is pretty darn awesome and you can while away your lovely Christmas evening choosing something spectacular to read.
How about saving £21 on Save with Jamie, down to £5 from £26? Or perhaps the lovely Complete Thomas Library that includes 68 books for £25 instead of £203? There is the Philip's Atlas of the World for £10 instead of £75, saving you £65, and the Complete Alice Gift Box Collection of 22 books down to £10 from £99, saving you £89.
The Wimpy Kid 2014 Calendar is £2, the Beast Quest series is still down to £5 from £29.94 and the Battersea Animal Stories collection of 20 books is only £10 from £99.80, a saving of £89.80. Overall, some awesome savings there and I've only scratched the surface.