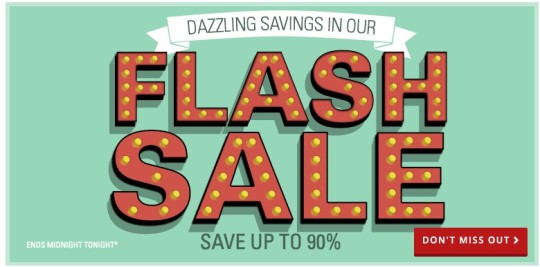 The Book People is offering up to 90% off in a flash sale that apparently ends at midnight tonight. We've seen a lot of sales from them the last few weeks, but this is definitely the highest percentage off we've seen! You can use the code AFFUCHSIA for 5% off your order, or if you're buying for over £10, use the code WINGS for 10% off. There's a £2.95 delivery charge unless you order over £25, so make sure to team up with a friend if you can!
Books start at just £1, but most of the kids books start around £2 - excluding the discount, that is.
There are some great titles available though, like 50 Rainy Day Activites*, How to Babysit a Grandad* and Christmas Things to Draw* all for £2 each.
In collections, Rastamouse Collection* 3 book collection is £2.50, and the Doc McStuffins Collection* is £3.50.
While not a kids book, I'm loving the Tiger Who Came to Tea 2015 Family Organiser* family organiser, also for £3.
Loads of savings here, but only for a few more hours!